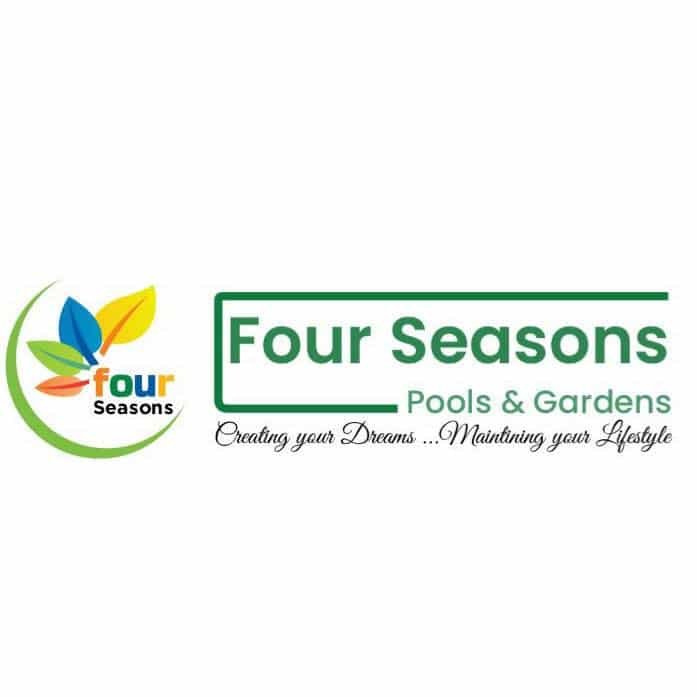 Welcome to Four Seasons Pool & Gardens Landscaping
We have a total of over 24 years experience
Everybody is attracted to a beautiful thing. It is the same case with a pool and garden design. It's everyone's wish to own that beautiful home that has a garden in it. Whatever vision you have for your home, we can help you reach it.
No matter the type of job you have for us, we believe we are the best Landscape Contractors in Dubai and garden maintenance in Dubai. Our experienced team of home gardeners offers complete gardening services, gardening design, garden landscaping and garden maintenance, swimming pool construction and maintenance, water features, landscaping and gardening, landscaping lighting, landscaping design, irrigation systems, carpentry services and pergola and gazebo.
Our success is measured by how happy our customers are with our services. We endeavor to provide high-quality workmanship to our customers. And this is where our pride comes in. our commitment to excellence is what keeps us ahead of other gardening services providers in Dubai.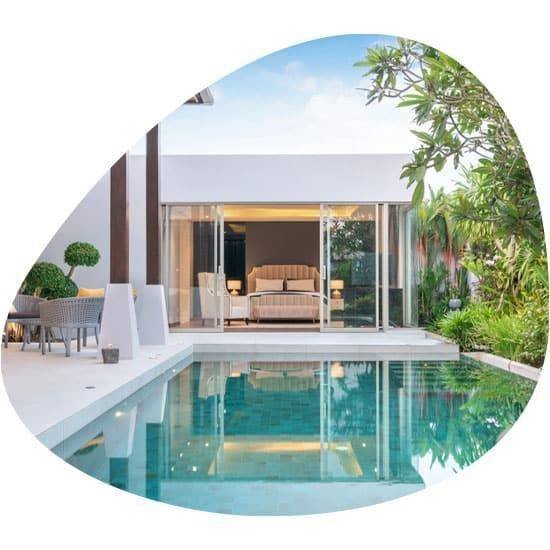 When it comes to the cost, our prices are usually reasonable and we provide our customers with 100% financing if they become qualified buyers. We are a licensed company and therefore we provide legit gardening services to all our customers within the United Arab Emirates.
Our referral program has for years been the most valuable and important way to grow our business. It is through referrals that we can be able to appreciate positive views and critics from our customers. Customers are likely to refer us to other people if we do a great job.
Our dedicated team also ensures that our customers receive services at whatever time of the day or night. 24-hour gardening services ensure that customers receive gardening services at whatever time.
Our main aim as a gardening company is to make your dream come true by providing the gardening and landscaping services that you most desire to have. Our happiness comes from you our customers. If we see you happy, then we will be happy.
We are guided by our core values which include;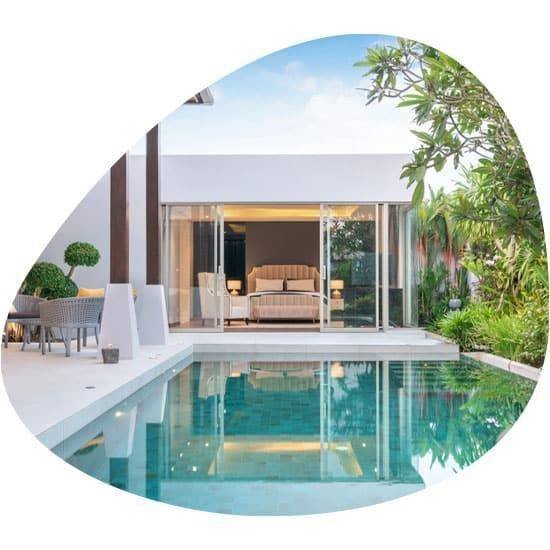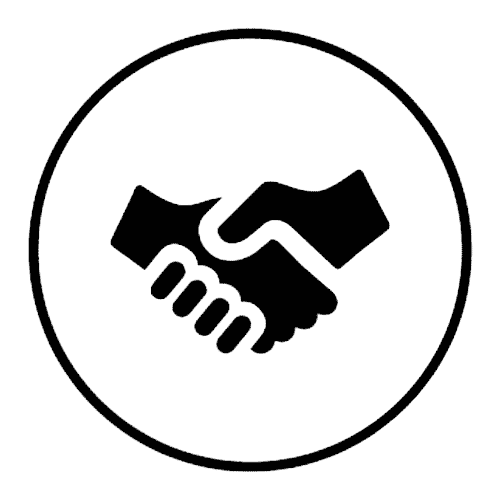 Honesty
We provide a safe environment for our customer where open and truthful communication is the norm. As a result, our customers will feel free to express themselves in whatever decisions they have to make.
Integrity
We do what we say and we hold ourselves accountable for every action that we take. This shows how much we are committed to ensuring total satisfaction to our customers.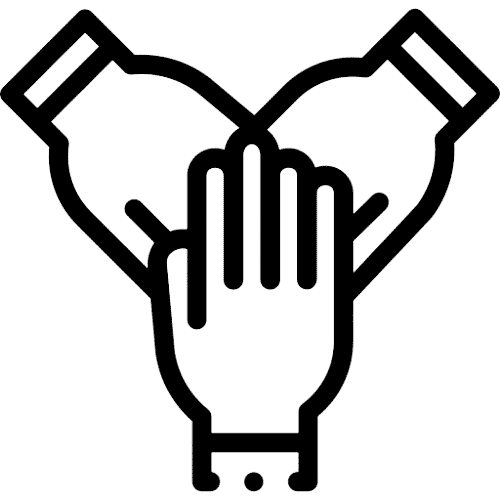 Teamwork
We always believe that working as a team helps in achieving something great than doing it individually. Therefore, we work with our esteemed customers intending to make their dream come true.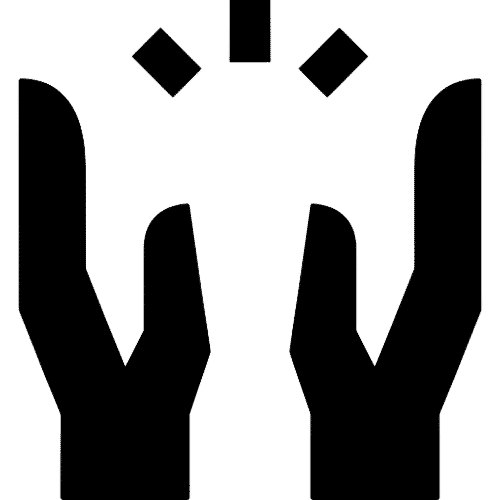 Respect
Respect is important in every business. We as a gardening company in Dubai, we ensure that we take time to listen to one another in a way that leaves us feeling encouraged and uplifted.