Dubai's Premier Pool Construction Services
Our style and swimming pool construction skills, underpinned by wonderful client care levels.
GET A FREE QUOTE
LANDSCAPE CONTRACTORS
Our expert landscape designers can help you build a landscape design ideal for your style.
GET A FREE QUOTE
Pergola & gazebo Contractor
Four Seasons provide to our customers a variety of pergola designs that will possibly suit your needs.
GET A FREE QUOTE
Are You Looking for a Swimming Pool and Landscaping Company?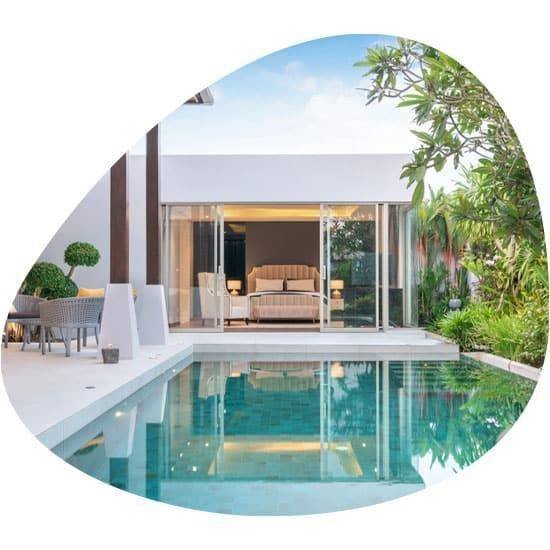 Welcome to Four Seasons Pool & Gardens Landscaping
Swimming Pool Contractors Company In Dubai, UAE
One of the best things about owning a house- you can design and style it whatever way you want.
You can have a well-maintained garden, a lavish swimming pool, a porch area to hold parties, basically anything that makes your home a better place. People have visions about their house, but unfortunately, they can't find the right talent to do the job.
We are here to help people get the best of their places. Four Seasons Pools and Gardens Landscaping offers complete landscaping and pool solutions. We are proud to be amongst the best landscaping and swimming pool companies in Dubai UAE.
Four Seasons Pool & Gardens Landscaping excels at many things. We ought to keep our word and give it our all to deliver the task. This has significantly helped us in gaining the trust of our clients and encouraged us to improve even further. As we offer the complete package, Four Seasons Pool & Gardens Landscaping is just a one-stop for all your needs.
A few of our services include garden maintenance and landscaping, swimming pool construction, pool maintenance, swimming pool contractors, landscaping services, swimming pools designer, garden design, garden landscaping, and modern landscaping,
Four Seasons Pool & Gardens Landscaping is a licensed corporation, and we provide our customers with the best service possible. The workmanship you will receive would be undoubtedly ultimate, and you would not hesitate to hire us again if needed in the future.
A brief intro of our services is as follows: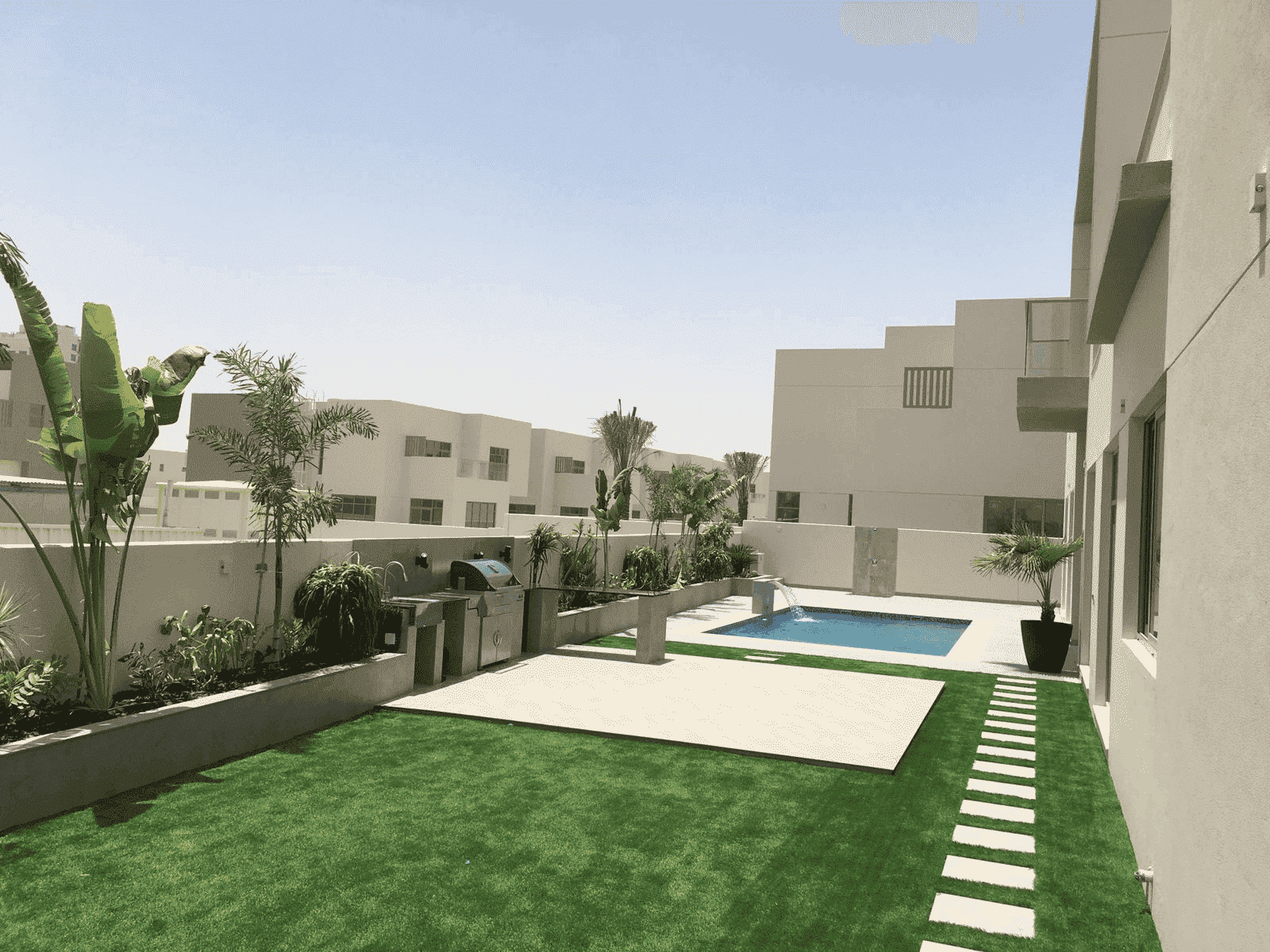 Looking for the best landscape services in Dubai? Four Seasons Pools and Gardens offers unrivaled packages.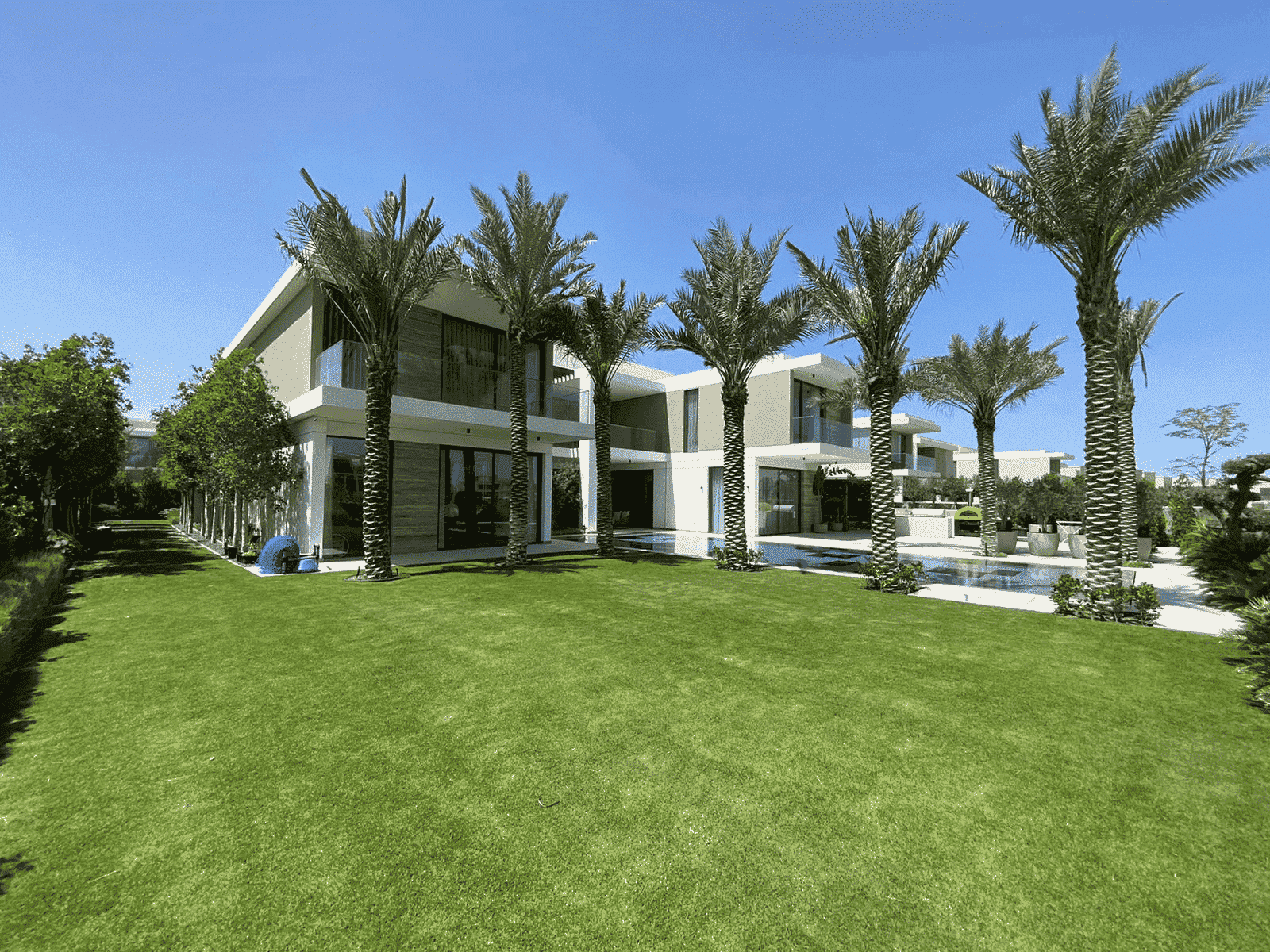 Are you looking for gardening services in Dubai that will ensure that your garden looks attractive and elegant?
Live the dream by adding water features to your swimming pool. Four Seasons Pools and Gardens can make it happen.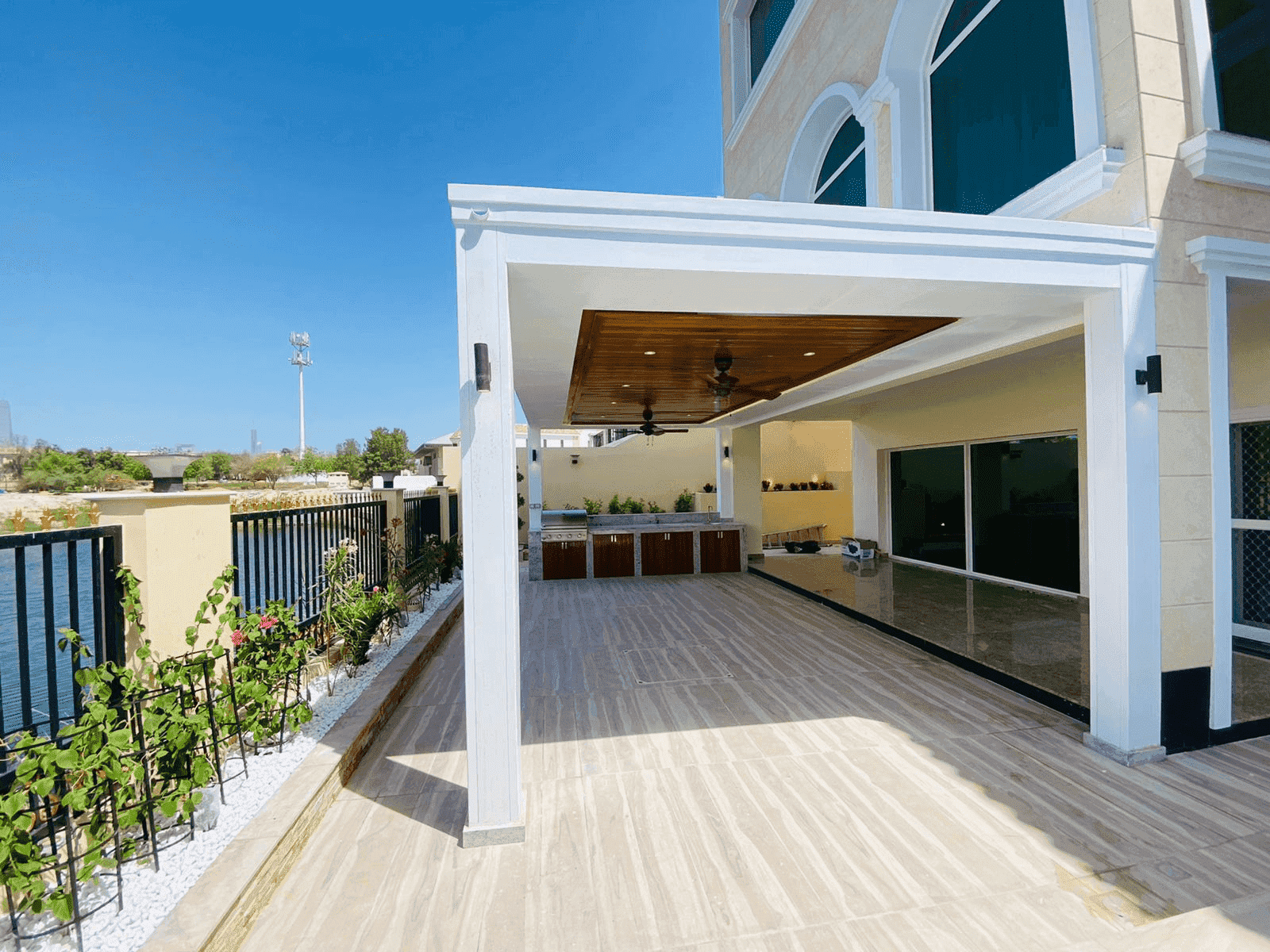 If you are looking for the leading gazebo and pergola contractors in Dubai, you are in the right place.
No one offers better carpentry services in Dubai than Four Seasons Pools and Gardens. Give us a call now!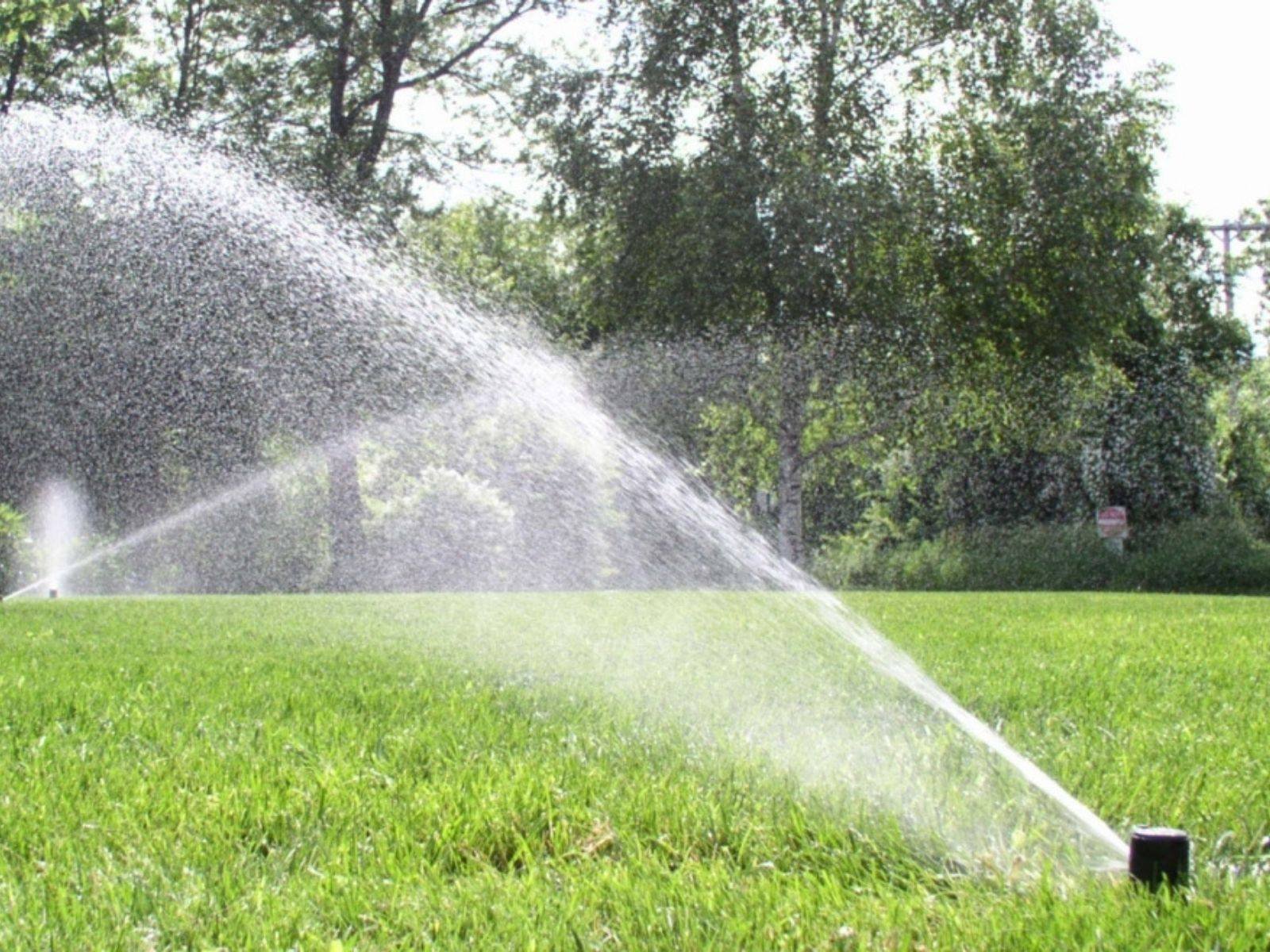 Make your garden much more lavishing and healthier by availing of our irrigation services.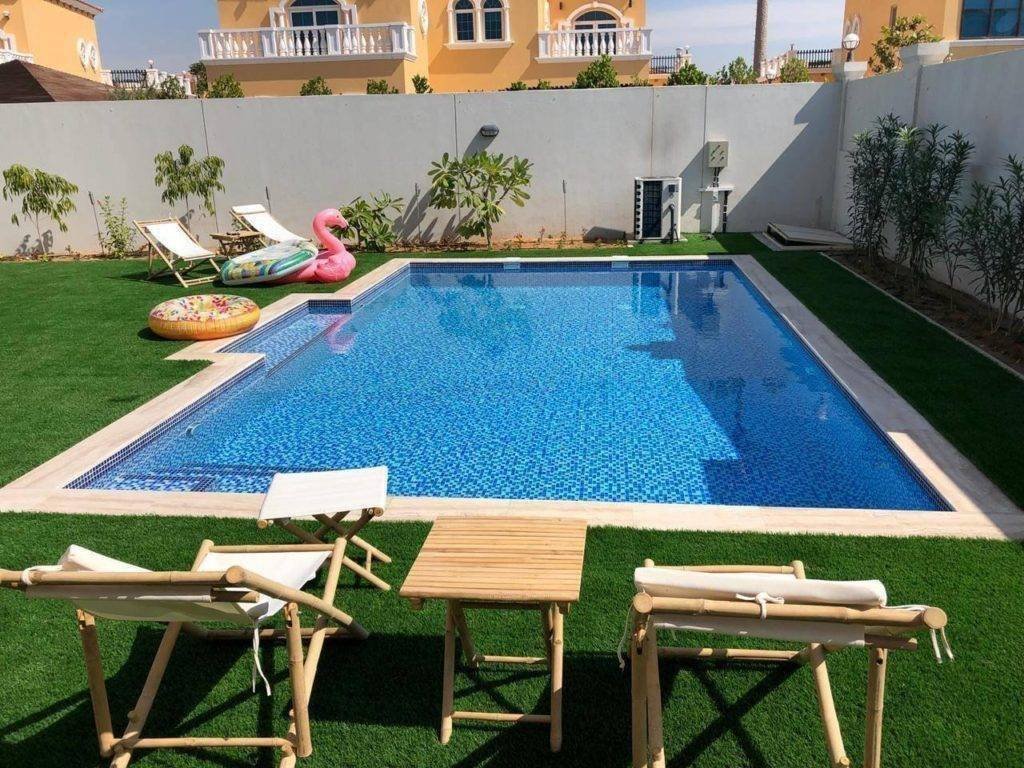 Get the best Swimming Pool Contractors to work for you
Gardening and pool services require precision and an experienced workforce. Four Seasons pools and Gardens is more than qualified for these jobs for you.
Our workforce has delivered results time and time again. The hardware and equipment we use are of the best available quality. And the dedication we put into making our clients satisfied is what separates us from the rest.
We always put our clients' needs ahead of everything else. Therefore, if you require any of our services, you can count on our talented workforce to get the job done. What was once a vision for you can become a reality with us.
Our pricing scheme is highly appreciated as we offer the most reasonable rates. Now, you can make your house undergo an ultimate transformation at a pocket-friendly budget. Our results are guaranteed, and you can rest easy knowing you are getting your money's worth.
As we are men of our word, nothing should stop you from giving us a call. If you are looking for trustworthy pool contractors in Dubai, Four Seasons Pools and Gardens is surely the right one for you. Timeliness is guaranteed. Our staff is highly disciplined and aims to exceed your expectations.
[expander_maker id="2″ more="Read more" less="Read less"]
Don't get some service that only wants to pull money out of your pockets. We work with the aim to deliver the best. We are in the swimming pool and landscaping game for the long haul.
Choose our services with absolute ease of mind. We'll make the best swimming pools for you. Any design and any type of pool that you need shall be provided to you.
We don't just leave you with brilliant swimming pools. We also offer services necessary for the time after the job is done. Whenever and whoever needs stellar swimming pool maintenance services can come to us without a hint of hesitation.
Want your outdoors to be prim and proper? Give us a call.
Want your gardens to be watered properly? Call us and get the best irrigation systems available.
Want wooden pergolas and gazebos constructed that make your gardens look heavenly? Ring us up right away.
Bottom line- we have the necessary expertise waiting to make your outdoor experience the best one.
What are you waiting for?
Working with us is so simple and easy that it's almost unbelievable for some people.
No long queues, no waits, no unnecessary delays. Simply call us and book a session with our representative. They shall come, assess the place, take in the necessary details, and give the quote.
Once you approve, the work begins right away. It doesn't get easier than that.
Call us; our reps are waiting to help you right away!
[/expander_maker]
Hi I would like to express our sincere appreciation for the magnificent pool which four seasons has just completed for us. We contracted with your company, having done substantial research, primarily because of your excellent reputation. I can honestly say that you actually surpassed our highest expectations. Every aspect of the pool construction was seamless. The pool came in on time and on budget and is absolutely beautiful
Excellent and professional team of Four Seasons Pools and garden landscaping. Very happy with their work done at our house, Mudon, Rahat Villa. Quality work done and on time, on budget.
Working with the Four Seasons Pools & Garden Landscaping team was an example of teamwork at its best. They brought experience, creativeness, and many ideas and solutions to the table during the design and construction process of pool and landscaping. We lived 100 miles away, but Four Seasons kept us updated regularly through emails, progress photos, and periodic phone conversations. Four Seasons and his team were always proactive which was calming to the normal stresses of pools and gardens . We are very happy with the result of turning our dream into reality.
We cannot sing your praises enough. You do fantastic work, you are always on time, you are honest, and you are fair. Your workers are polite, skilled, clean up after themselves, and work quickly and accurately as they do their work. In short, we think your Landscaping company is the finest we have everhad the privilege to work with--and we had some good ones in Omaha!
Mr. Abid, we really appreciate all your help and expertise in the changes we made to the design and Modification in our villa and garden. Your guidance helped make our beautiful home not only high quality but something that will be that way for years to come. You are always very honest in all our dealings and that is something that is rare to find in Landscaper today.
Complete the form below and we'll get back to you asap!
Our prestigious clients who believes in our high standards of services.
Professional Construction Services in Dubai If you are looking for top-notch pool garden landscaping services in Dubai, look no further than Four Season Pool Garden.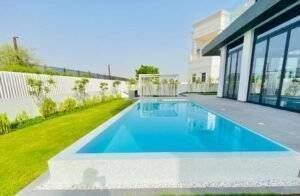 Introduction Are you looking to build a swimming pool in Dubai? Look no further than our swimming pool construction company. With years of experience in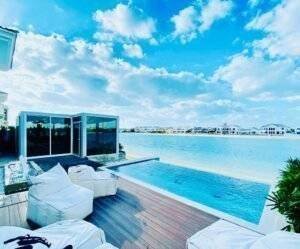 Write for Us – Share Your Swimming Pool Expertise Are you passionate about swimming pools, landscaping, and outdoor living spaces? Do you have insights, tips,
Ready to Experience Four Seasons Work Difference?
Contact us today, Let's Talk!